Warranted Quality - Outstanding Specs - Free Shipping
Electric Mopeds
Regular price

$1,399.00 USD

Regular price

Sale price

$1,399.00 USD

Unit price

per

Regular price

$2,399.00 USD

Unit price

per

Regular price

$2,299.00 USD

Regular price

$3,798.00 USD

Sale price

$2,299.00 USD

Unit price

per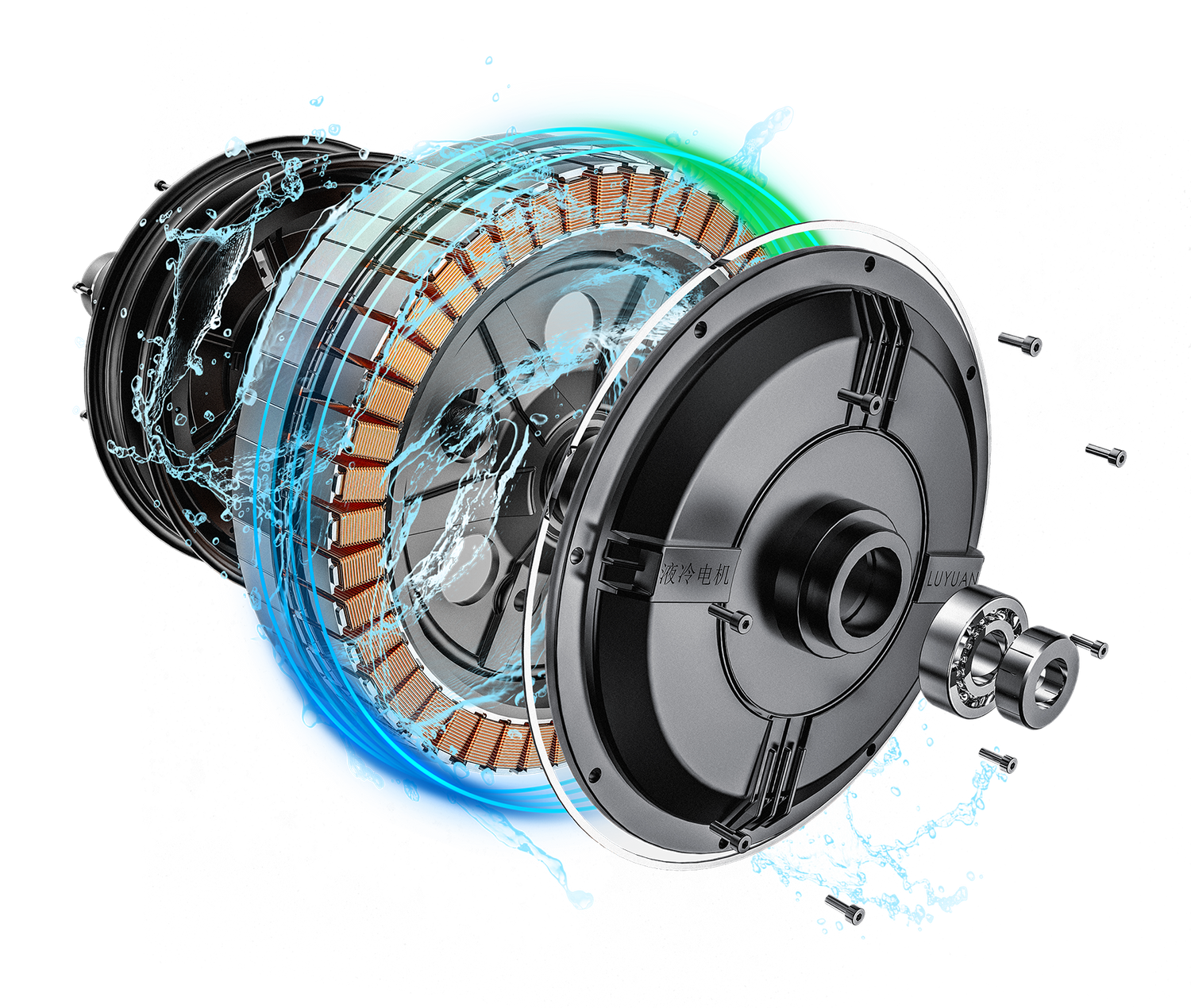 Innovative Technology
Similar to how iterative upgrading benefits mobile phones, liquid cooling is an innovative iteration for hub motors. Similar to lubricating oil being injected into a car engine, a high-temperature-resistant and highly conductive organic insulating liquid is injected into the motor cavity, which effectively reduces the heat generated by the current magnetic effect. The liquid also isolates moisture in the cavity to prevent corrosion of metal and electronic components, ensuring long-lasting and optimal performance of the motor.
Wind-cooled controller

liquid-cooled radiator, ride for 3 years

Precision frame

robust welded with a 3-year quality guarantee

Ceramic brakes

30% shorter braking distance and 5 times longer lifespan

Steel wire tires

steel wire protection, wear-resistant and puncture-resistant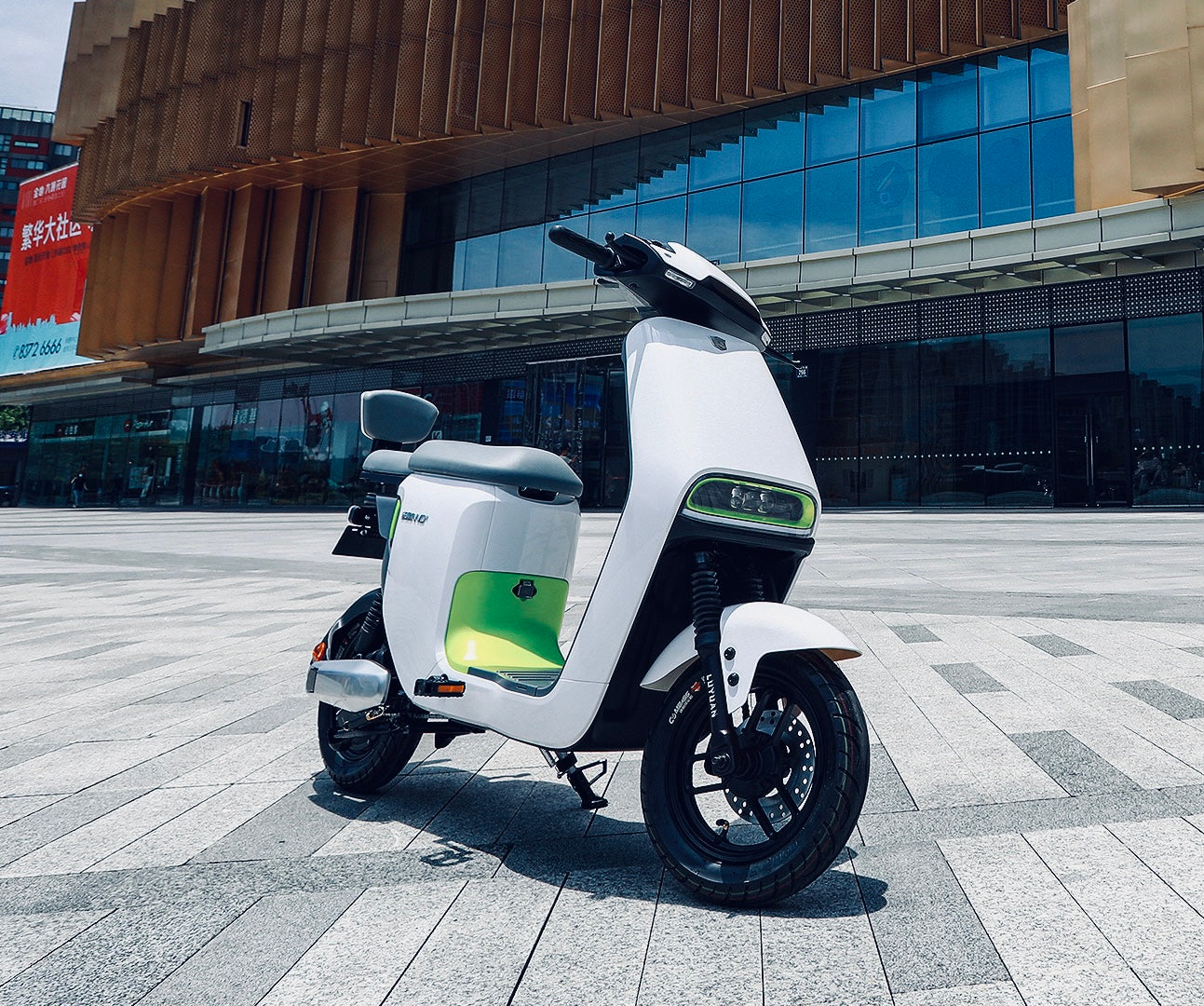 Crafted for Quality
Designed for your journey now and the road ahead.

Get to where you want to go with confidence: Our warranty protects your investment for years of worry-free riding.
More Miles, No Emissions
We go the extra mile so you don't have to. HMP Bikes is where excellence and power meet sustainability.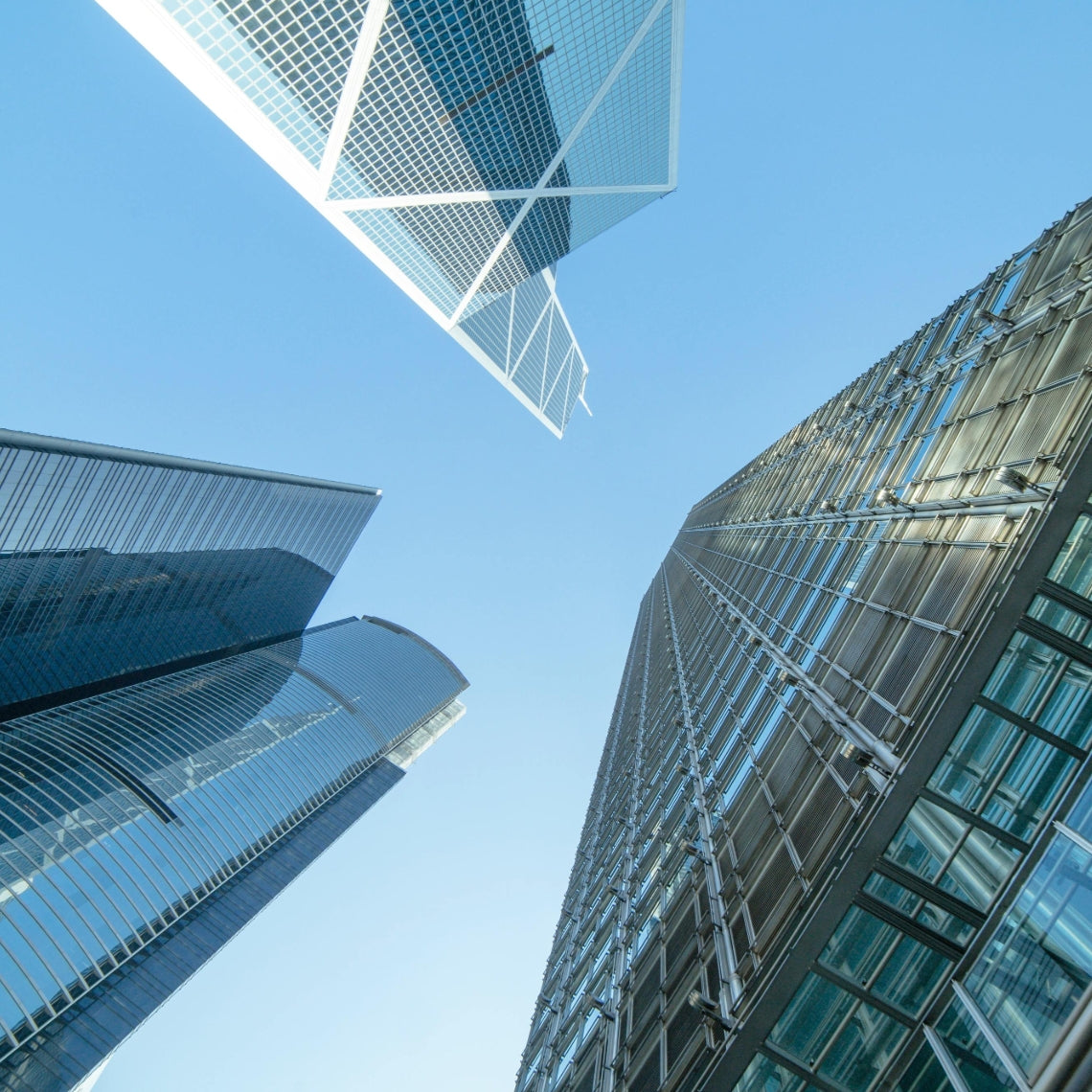 What Is HMP Bikes?
With the help of an experienced and field-leading supplier, HMP Bikes has overcome obstacles to make the switch to electric more attainable. We are committed to a compromise-free approach to step away from fossil fuels and towards clean transportation.How do we make our approach compromise-free? By skipping the wait time, high prices, and limited specs. As a last mile business that gets to directly work with our valued customers, we bring you top-tier products, outstanding customer service, and affordable prices. This is how we make environmental responsibility attainable and enjoyable. Whether you are a cruiser, commuter, dasher, student, or anyone looking to revolutionize the way you transport, HMP Bikes has your back. Hop on this zero-emission ride with us towards a cleaner tomorrow.
Learn More
Make your trip full of vitality